Photo Gallery :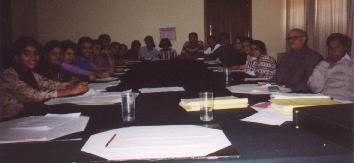 Fellows , Alumni and Task Team involved in one of many Symposium planning meetings.....
Note: Anyone who can guess the maximum number of persons in the photgraph gets an exciting gift from BMS Symposium Committee.Send in your answers to Sacheen Kamath.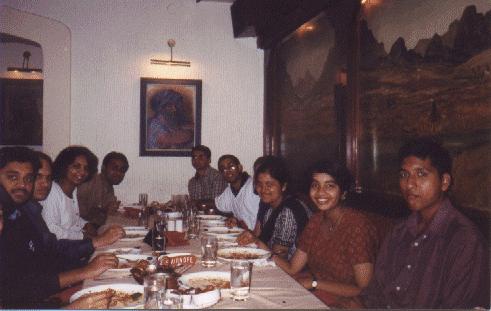 A picture taken at a Melton Dinner on Seema, celebrating her new job..... can you recognize these people (mostly alums) in the picture ......?
Note: No gifts for recognising the people in the photograph.